WHAT IS A FINANCIAL PLAN?
It's a plan that will enable you to reach your financial goals.   It covers your income, your spending, your investments and superannuation with a specific focus of where you are today and where you want to be in the future.
Whether you're saving for RETIREMENT, a NEW HOME, A NEW CAR or trying to get yourself out of DEBT, without a professional FINANCIAL PLAN that considers taxation, business structures and the current economic environment, you're likely to struggle.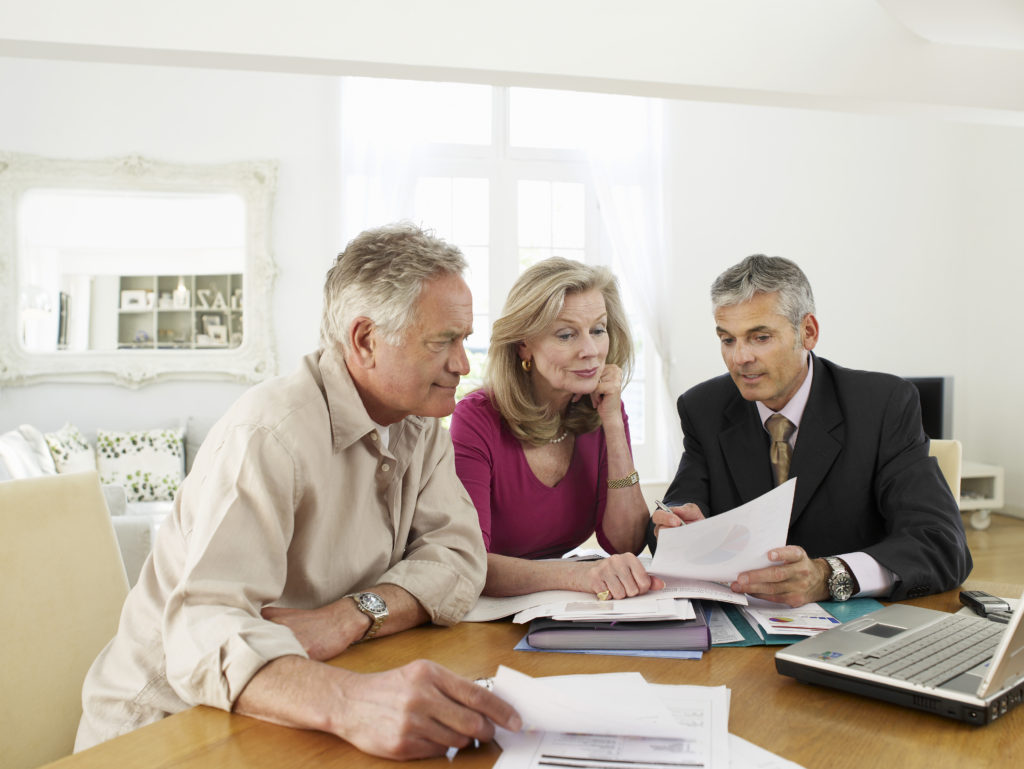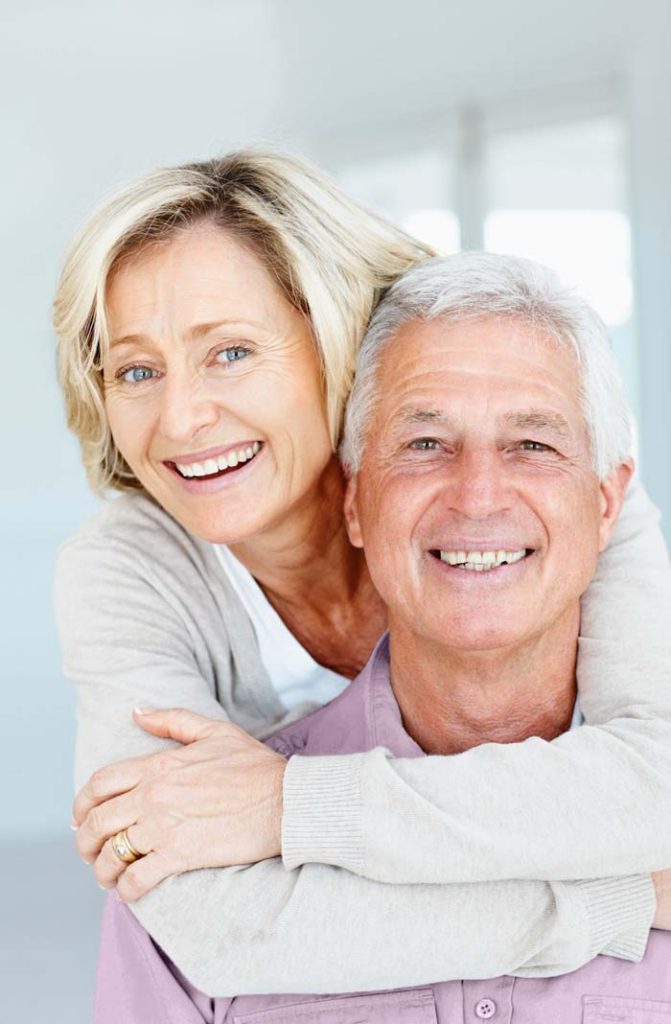 FINANCIAL PLAN OPTIONS
Each Financial Plan is specific to YOU.  At KNIGHTSTONE we offer Financial Planning options at a fixed prices.  Financial Plans start at $590 + GST.
Transitioning to RETIREMENT? What are my options?
How do I minimise my TAX liability?
What should I be investing in?
Where should I be placing my money now so I can retire comfortably?
How can I maximize my superannuation contributions effectively?
We can advise on all of the above.
INVESTMENTS & SAVINGS
Saving for something special? A home? A holiday? What are the best investments to achieve my financial goals?
We can advise and recommend.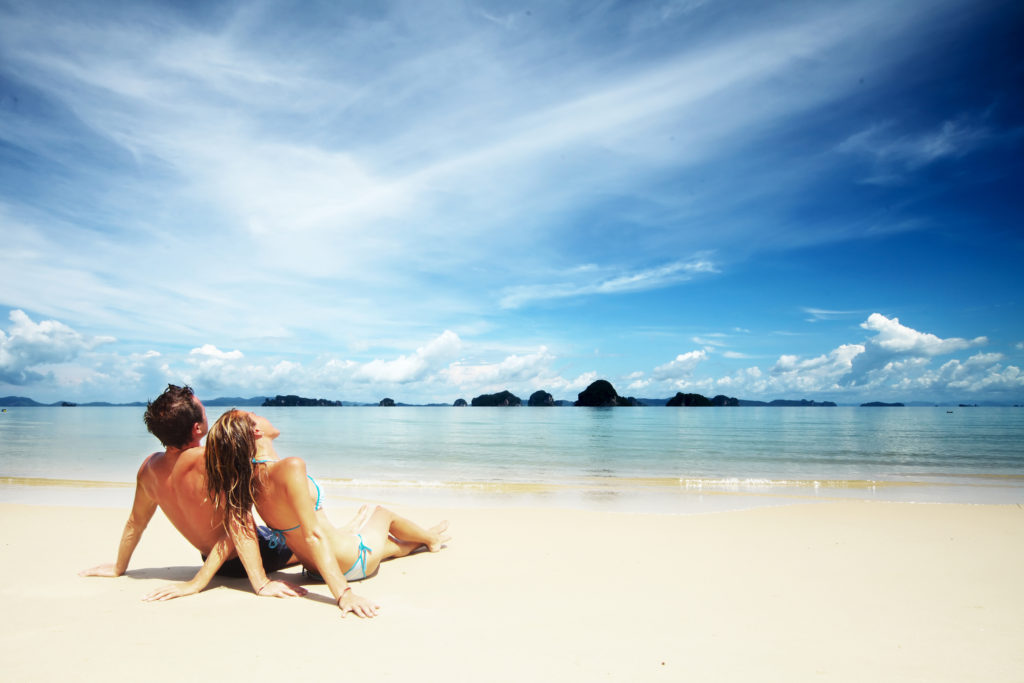 Thinking of taking control of your Superannuation. Want to buy a property for your retirement fund.  The number of people managing their superannuation through SMSFs increases year on year.    More and more people want to take control of their retirement funds.   SMSFs are the only retirement vehicles permitted to leverage for the purchase of property.
Are you in the right Superannuation fund for your current profile? Do you know how much your fund charges you in fees each year? We can advise and recommend on the best superannuation fund for your circumstance. Make sure you know how your fund is performing.
What the different options and how much should I be paying for Life Insurance?
Do I need Total Permanent Disability (TPD), Trauma or Income protection insurance?
We can recommend and advise on the best rated insurance companies and policies for your needs.
We've partnered with some of the largest LIFE INSURANCE companies in Australia and can offer you premiums not directly available to yourself.
BOOK AN APPOINTMENT WITH US
Make a booking with our professional Financial Planning team today.