Think about what is really important to you.  What would be the financial consequences for your family  if something happened to yourself?
We specialize in personal insurance needs and can recommend the best insurance policy for your situation.   We're affiliated with the the most reputable providers in Australia and can broker insurance policies at much less than that available to customers directly.  Insurance companies are not all rated the same.  Lower rated insurance companies are rated accordingly based on their reputation for paying out in the event of a claim.   Give us a call today to talk with one our financial advisers to determine best policy for your situation.
Learn More
Financial Services
Accounting, Bookkeeping, Tax Returns, Business Advice and Financial Planning for Sole Traders, Small and Medium Business and Individuals.
We pride ourselves on being able to provide quality professional services at affordable prices. With over 20 years experience in financial service, let Knightstone assist you with your goals.
We'll get you on your road to success.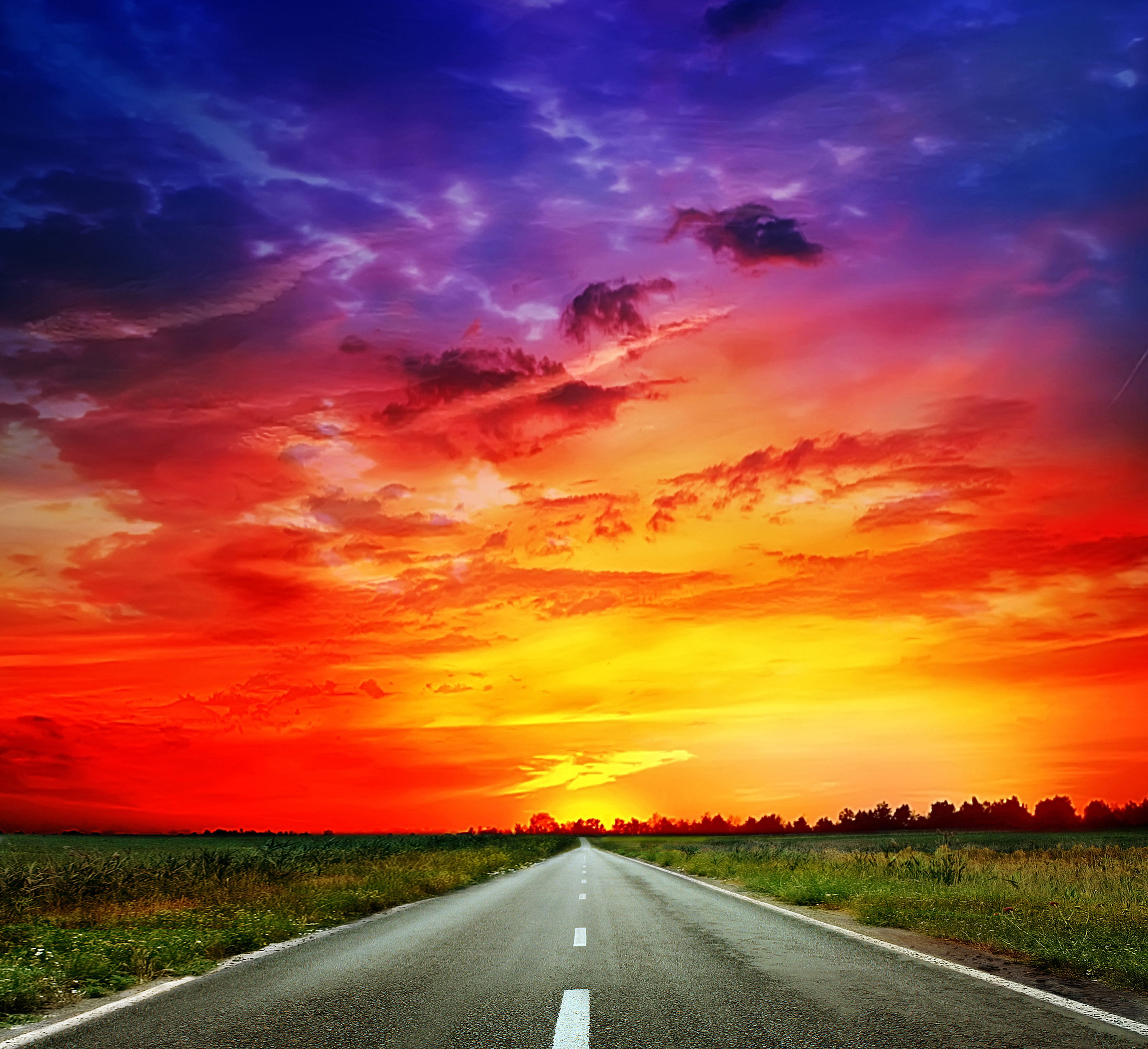 Bookings
Make a booking to see one of our professional advisors.
Free Quotes
We aim to offer professional services at competitive prices. We would love to work with you. Select the button on the right to receive a no obligations quote for the service you're after.