Purchase receipts, sales records and accounting entries getting in the way of carrying on your business? We can help. Outsource your bookkeeping function to us so you can concentrate on what's important - running your business.
Learn More
Company returns, Accounting Resources, ASIC submissions, Company reporting, BAS lodgement, let us assist with all your Company, Trust and Partnership regulatory and compliance obligations.
Learn More
Financial Services
Accounting, Bookkeeping, Tax Returns, Business Advice and Financial Planning for Sole Traders, Small and Medium Business and Individuals.
We pride ourselves on being able to provide quality professional services at affordable prices. With over 20 years experience in financial service, let Knightstone assist you with your goals.
We'll get you on your road to success.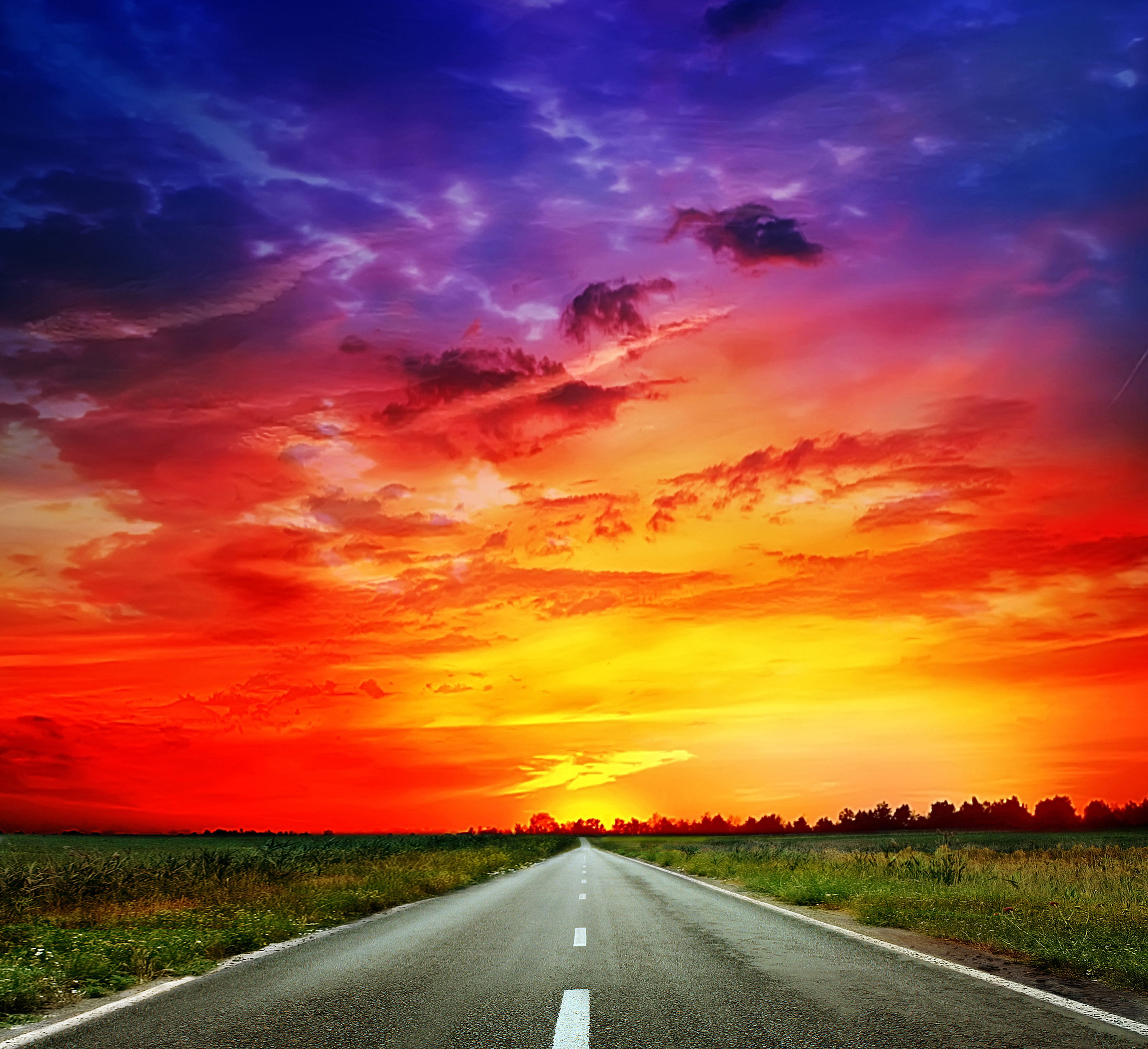 Bookings
Make a booking to see one of our professional advisers.
Enquiry
We aim to offer professional services at competitive prices. We would love to work with you. Select the button on the right to enquire about any of our services.