LIFE INSURANCE
"I don't need LIFE INSURANCE!   Nothing will happen to me. "
Life is all about managing risk.  Unfortunately, the unexpected does happen.  What would be the consequences for your loved ones if something were to happen to you?   In addition to the emotional turmoil, what would happen to them financially?    Would the mortgage continue to be paid?  Would your partner be able to maintain their existing standard of living?  Who would pay the costs of raising your children?
Each year, thousands of families are left in financial despair as the result of an unexpected death.  Your probability of dying during a given year doubles every 8 years.  Accidents do happen and without insurance, you're placing the wellbeing of your family at risk.
Think about what is important to you.
Get a Quote from us.
Click here to send us your details.  We'll research the best LIFE INSURANCE policy with the best premiums.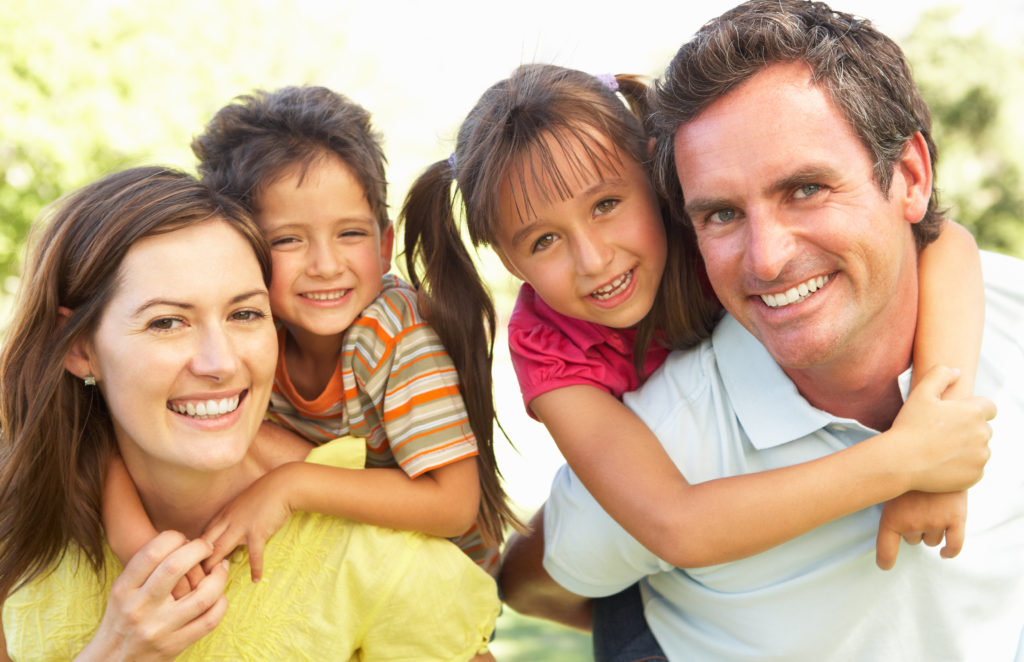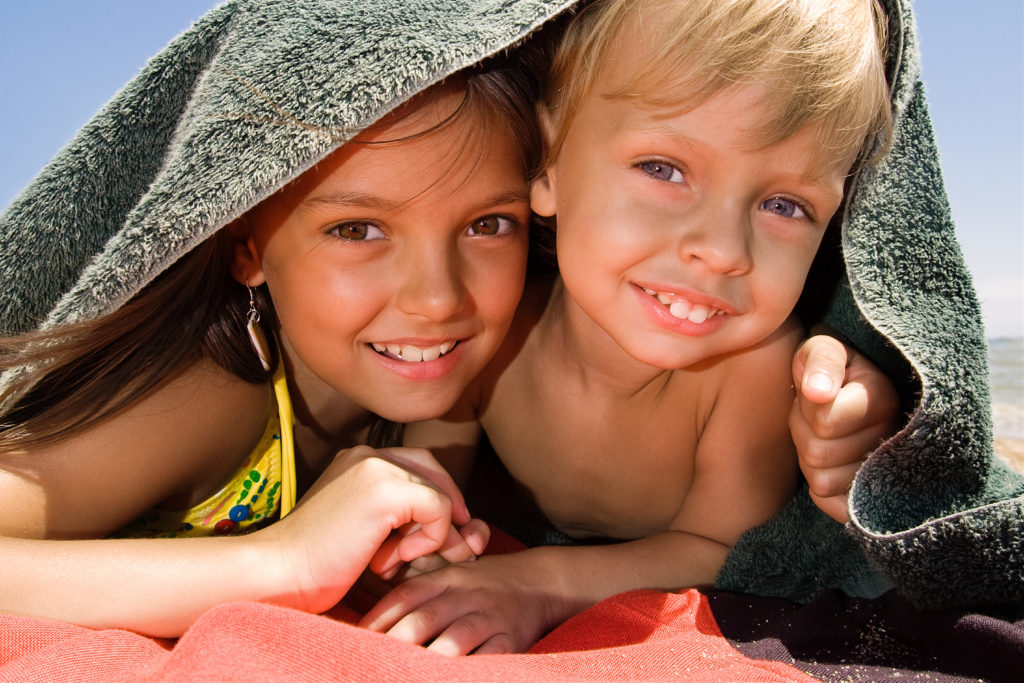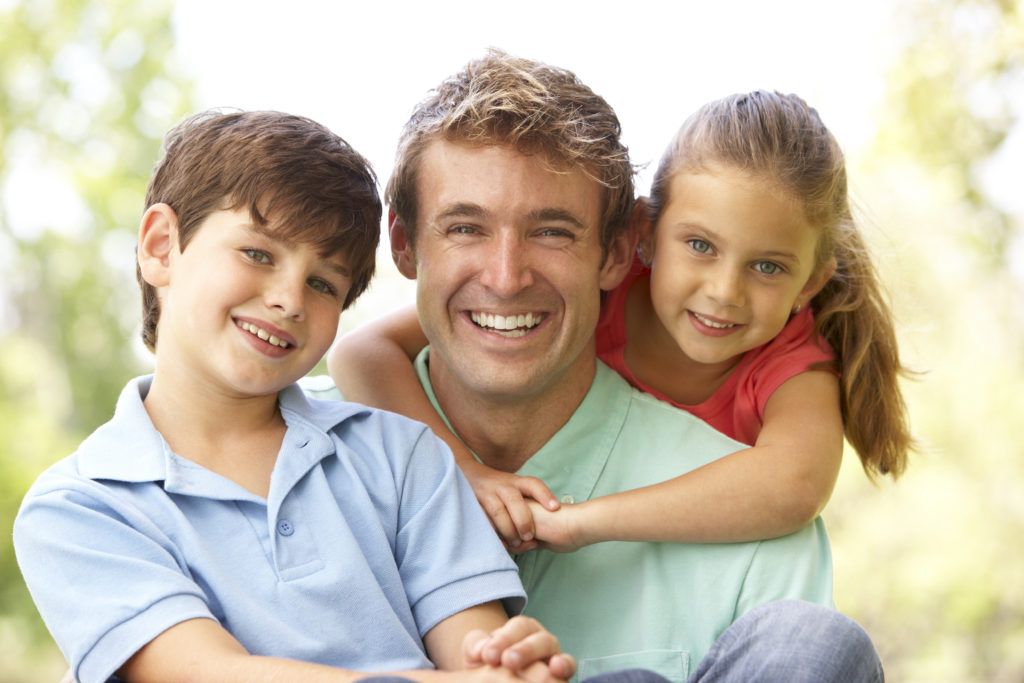 DON'T THINK YOU NEED LIFE INSURANCE?
" I'm fit and healthy.  My chances of dying prematurely are minimal? "
Here are your lifetime chances of dying ahead of time:
1 in 7 from CANCER or HEART DISEASE.
1 in 12 from DEMENTIA / ALZHEIMERS DISEASE
1 in 33 from DIABETES
1 in 60 from an ACCIDENTAL FALL
1 in 96 from POISONING
1 in 119 from a MOTOR VEHICLE ACCIDENT
1 in 9,821 from an AIR TRANSPORT ACCIDENT
1 in 112,400 from a DOG ATTACK (who would have thought)
1 in 161,856 from LIGHTING
Oddly enough, many people willing to accept the consequences of not having LIFE insurance still purchase Tattslotto Tickets. Chances of winning -
1 in 3,838,380.
Get a Quote from us.
We have relationships the best LIFE INSURANCE companies in Australia and can organise insurance for you with PREMIUMS much LESS than that available to you directly.
Need to find out more?
Schedule a meeting to come and talk to us about your insurance needs.