WE KNOW TAX
At Knightstone, we know Tax.  We should, we've been doing it for over 30 years.
We specialize in tax advice and tax returns for INDIVIDUALS, COMPANY'S, PARTNERSHIPS, SMSFs and TRUSTS.
We provide tax advice and lodge over 3,600 tax returns each year.  People who know us keep coming back to us year on year because we ensure everyone coming to us is given the best possible outcome.
We can also do your tax return remotely.  We do VIDEO, PHONE and EMAIL only returns with declarations authorised ONLINE.   You can have your refund in your bank account within 10 business days.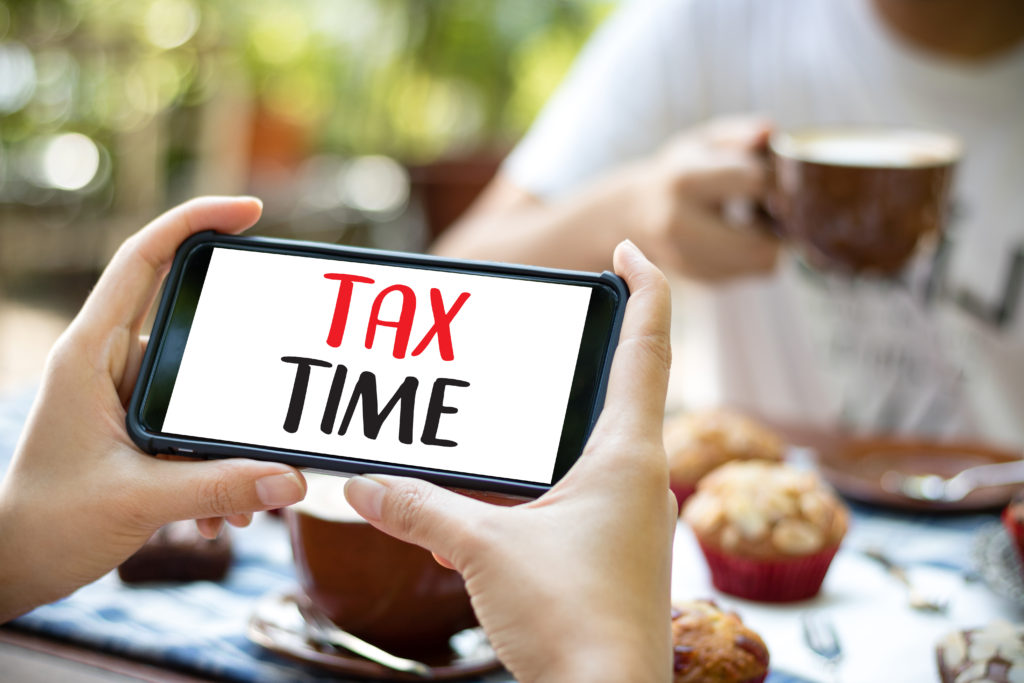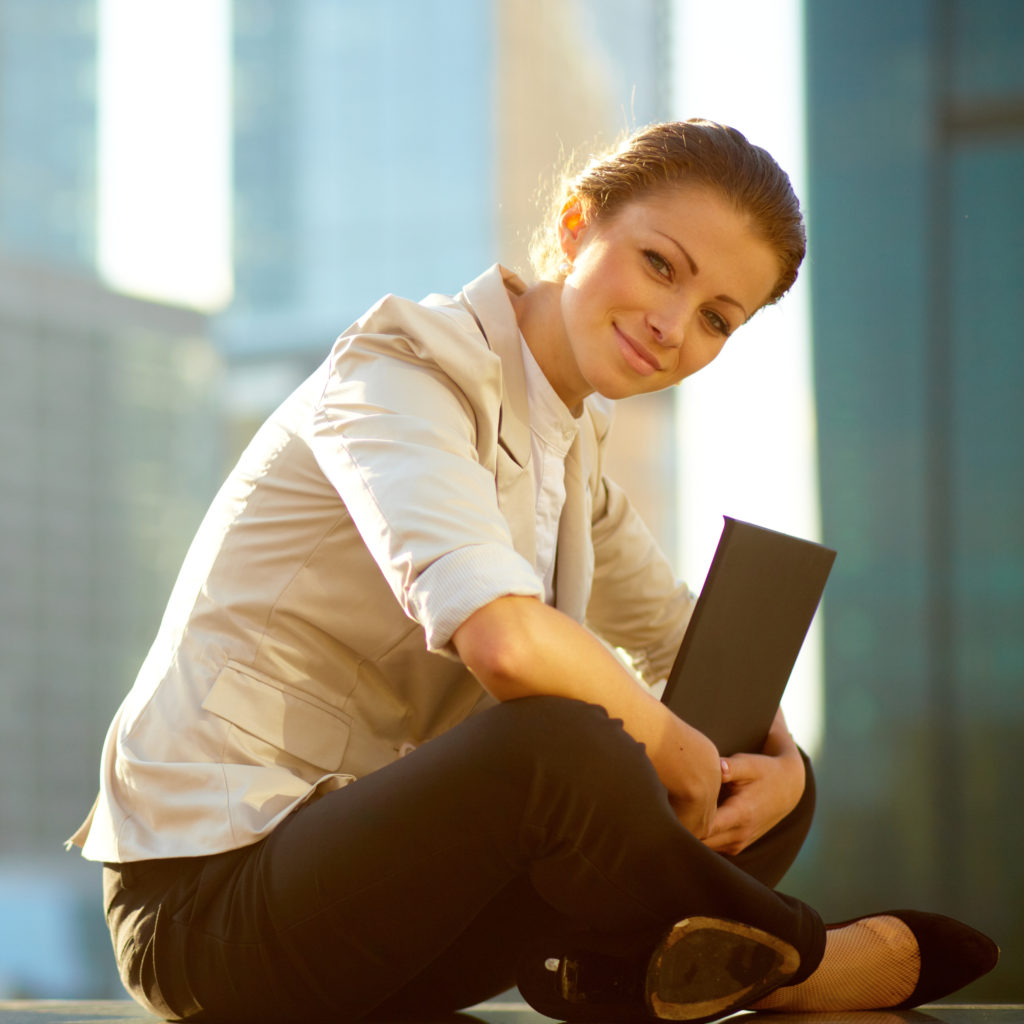 BUT I CAN LODGE MY TAX RETURN ONLINE MYSELF?
Why would I pay an agent to lodge for me ?
We hear this often.  The reason you use a tax agent is to maximize your return and minimize your tax expense.   Only a professional tax agent will know all the tax deductions applicable to your specific situation.  The fee we charge for lodging your return on your behalf will more than pay for itself when you calculate the tax saved.
Tax legislation changes monthly.  Only a registered tax agent will be across the latest tax legislation and tax rulings.
MAXIMISE YOUR TAX RETURN
Have you claimed all entitled deduction?
If you haven't been speaking to us, then chances are you're not.  You could be missing out on several large deductions that mean the difference between getting a refund or having to pay additional tax.
There's a big difference between doing your tax yourself and having it done by a professional.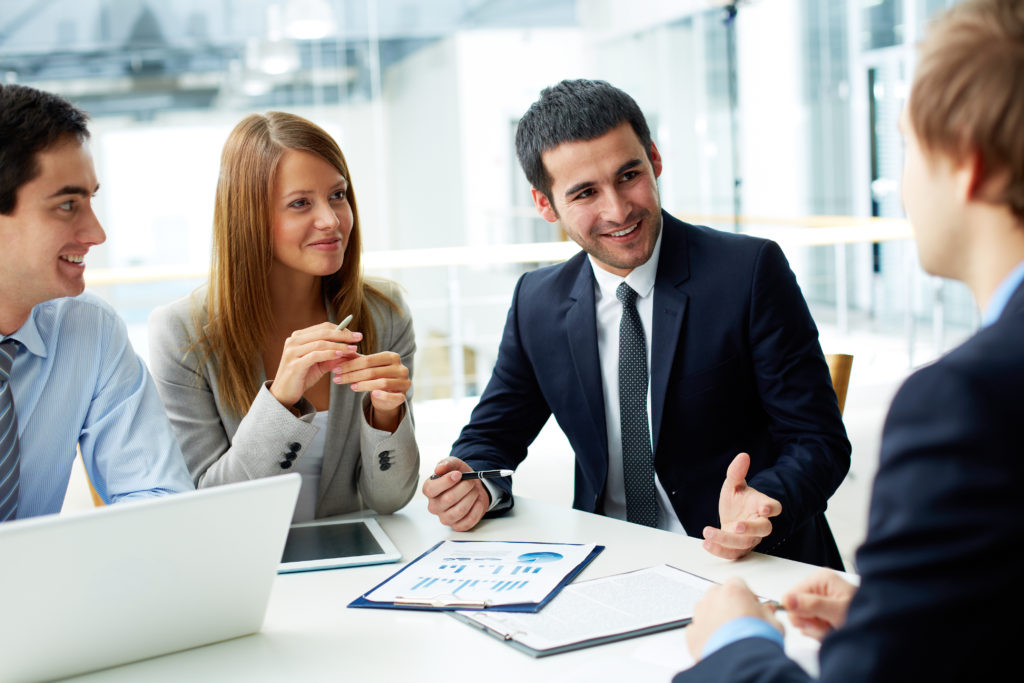 Book a time to have your Tax Return completed
Click here to book a time and have your return completed by a professional.