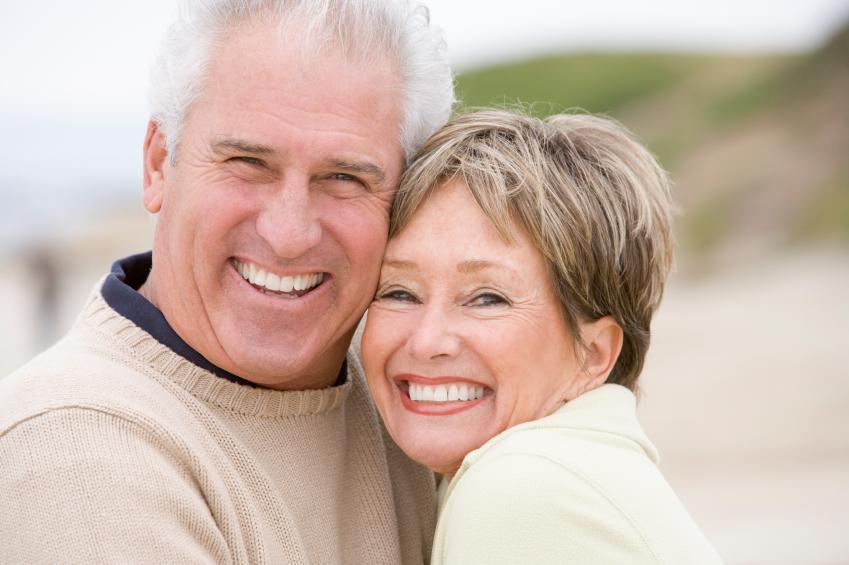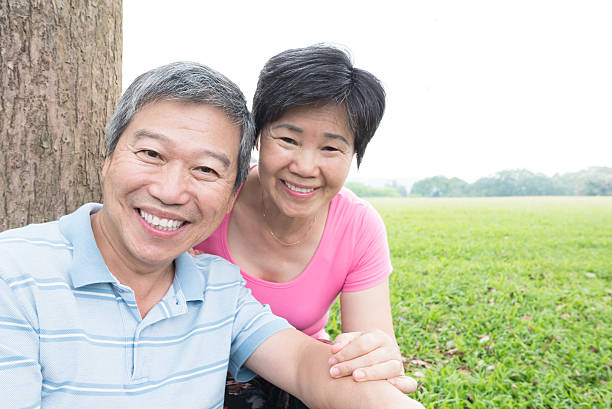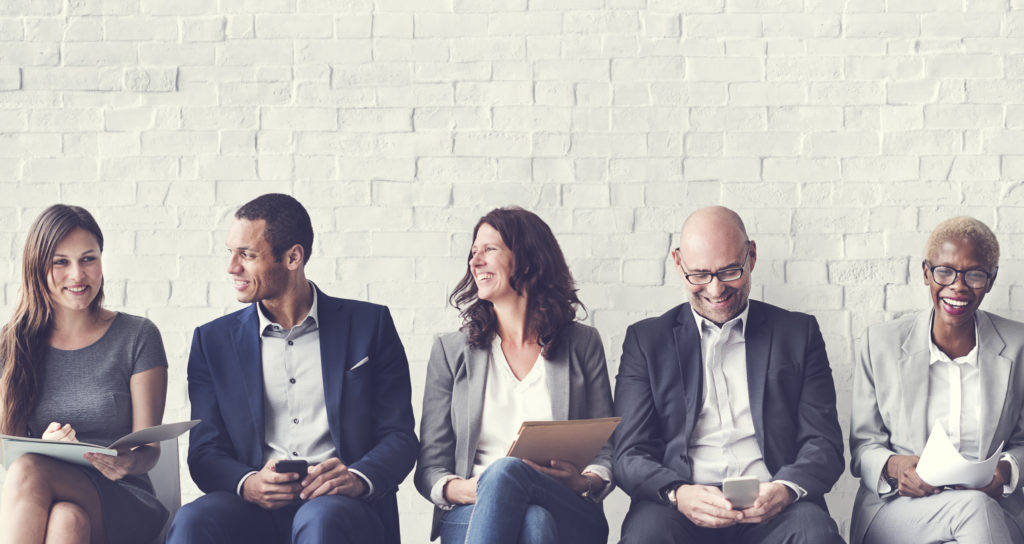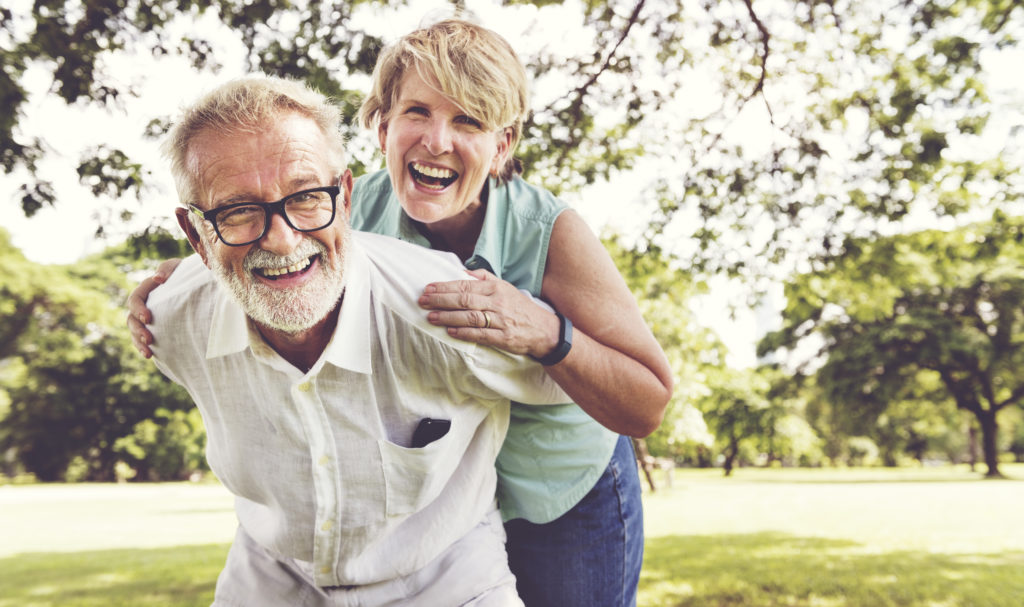 RETIREMENT
It may be a long way off or you may be approaching that most anticipated time of your working career.
Whatever stage of life you're at, you should be thinking about how to manage your SUPERANNUATION as soon as possible.  KNIGHTSTONE can assist with your retirement plans and Superannuation fund selection.
Many people make the mistake of not thinking about their Superannuation until they're about to retire which is unfortunate.    It's too late to save for retirement when you've retired!
Planning a successful retirement and ensuring you have enough money will dramatically change your quality of life.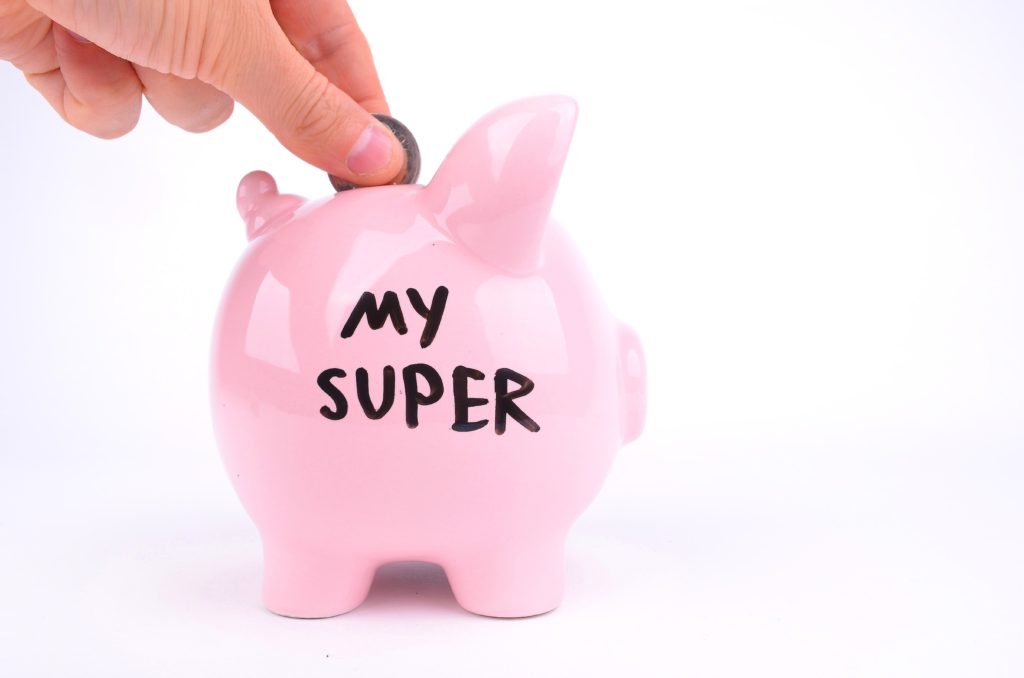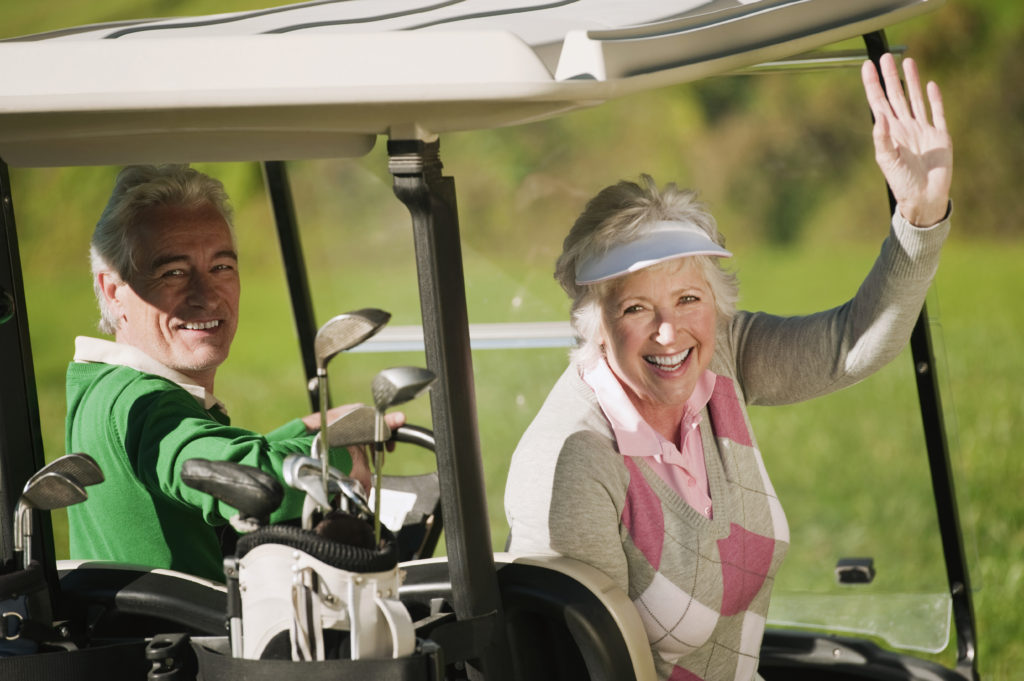 HOW WILL YOU SPEND YOUR RETIREMENT?
Having enough money to do the things you really enjoy in retirement is important.   You'll only get there if you're in the right superannuation fund.   Are you in the right Superannuation Fund?
How much money do you need to retire comfortably?
Are you Transitioning to Retirement (TTR)?
Are you are aware of the taxation of superannuation contributions?
Come and see us.  We'll assist you with the correct superannuation.
SUPERANNUATION FUNDS
Not all Superannuation funds are equal.  Fees, and performance vary greatly.  It's important that you're in fund that is right for you.
How much are you paying in fees?  
Our Financial Advisers can review and advise on the right fund for you.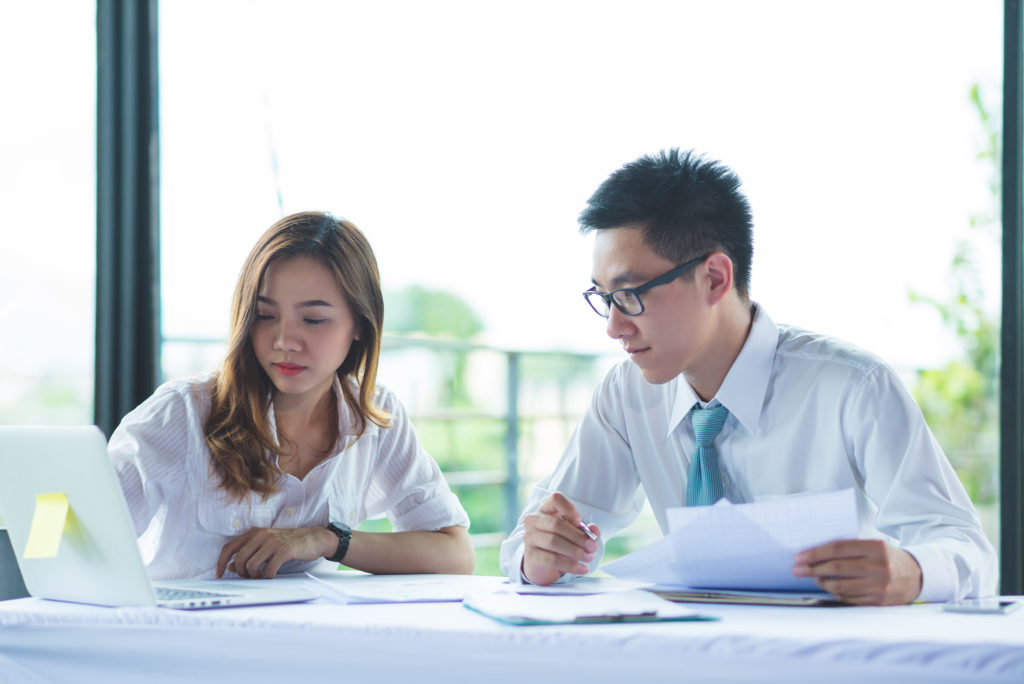 Ready to find out more?
Make an appointment with one our Financial Advisers today to see how we can help you with your Superannuation Fund.