THINKING ABOUT A SMSF?
Would you like to take control of your superannuation?
Tired of seeing your superannuation eroded away by expensive management fees?
Thinking about buying real estate for your retirement?
A Self Managed Superannuation Fund (SMSF) maybe for you.
SMSFs allow you to control your investments in a way that is right for you.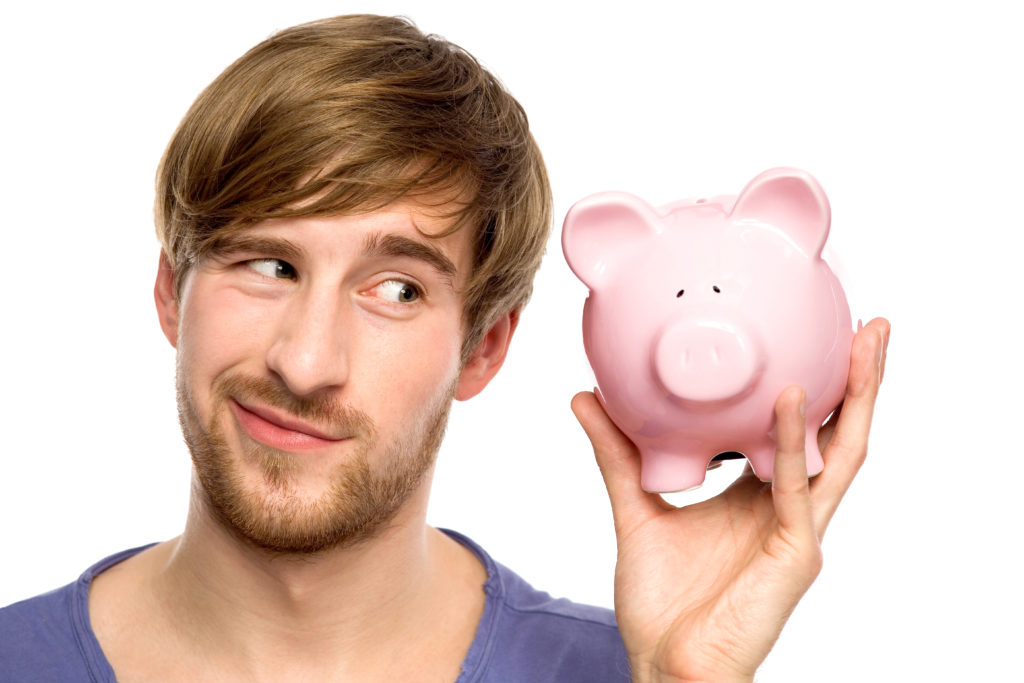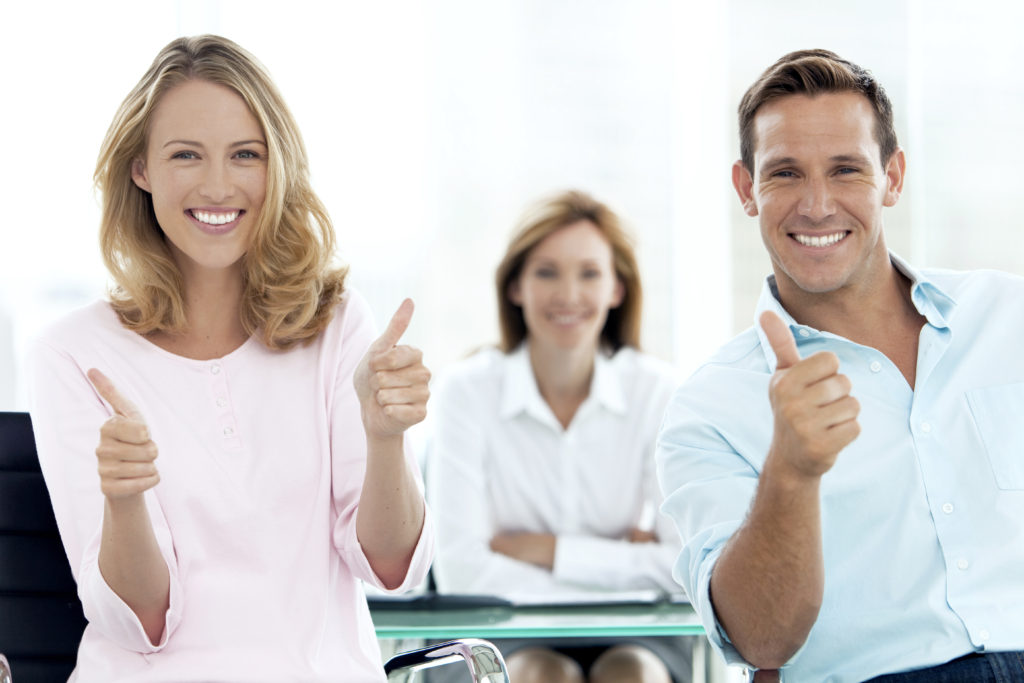 SMSF ADVANTAGES
SMSFs allow you to
Combine Superannuation with your partner
Borrow to purchase real estate
Control your investments
Save on the multitude of fees paid in managed Superannuation funds
Tailor estate planning
Maximise Tax efficiency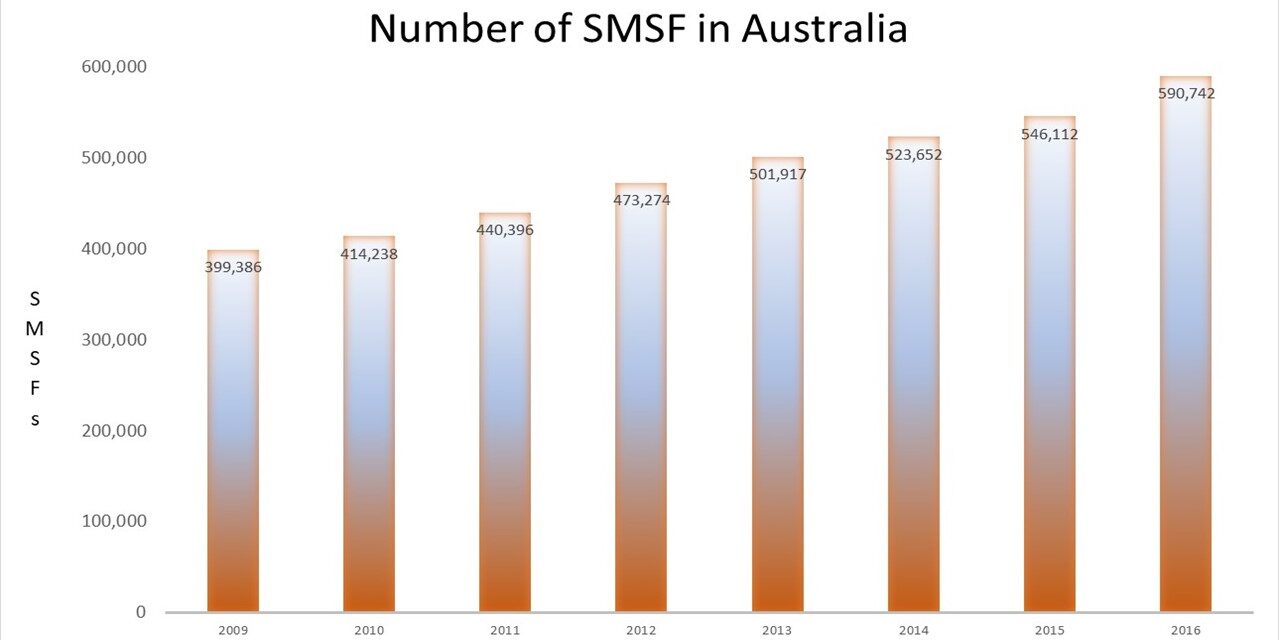 SMSFs in Australia
The number of people taking control of their superannuation through SMSFs increases each year.
ALREADY HAVE A SMSF?
We can assist with all your annual reporting and lodgment obligations and provide you with expert taxation advice on managing your SMSF to maximise taxation efficiencies.   We can assist with your annual SMSF AUDIT and process and your annual Return and Reporting requirements.  Speak with us today about how we can assist you with your SMSF.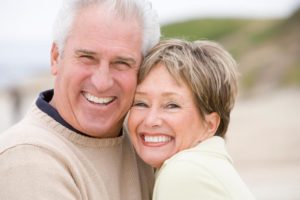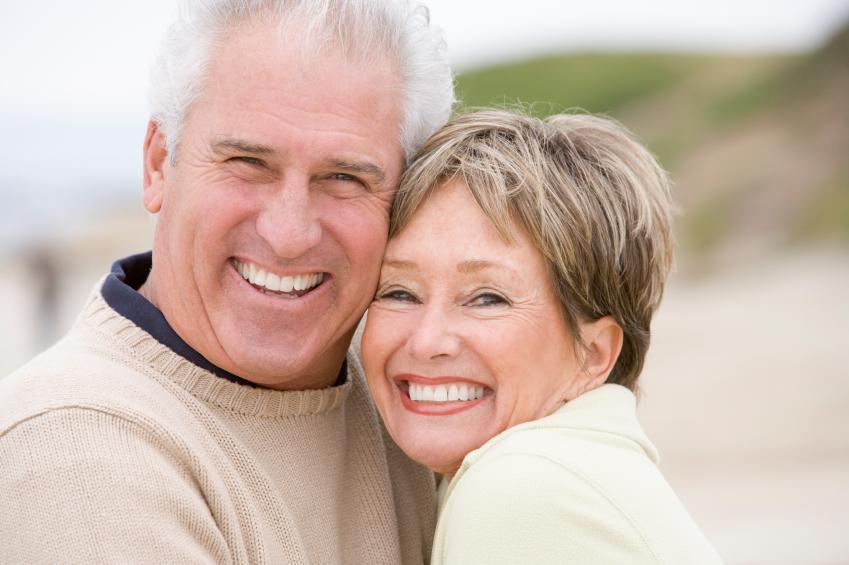 Ready to find out more?
Make an appointment to see one our Financial Advisers.
Would you like to know more about SMSFs?   The first meeting with our Financial Adviser is FREE .