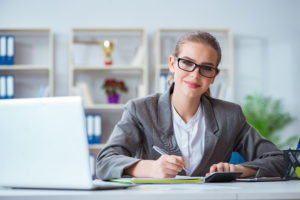 Company Tax
Company taxation policies are complicated.   Ensure you're receiving the best advice on operating your business.
Have your company tax return completed professionally and on-time by Knightstone.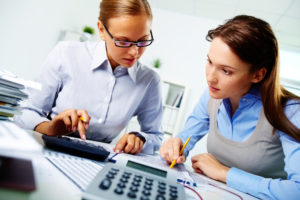 BAS Submissions
Let's us take care of your BAS requirements.  We can coordinate, report and ensure your submissions are completed on time and accurately.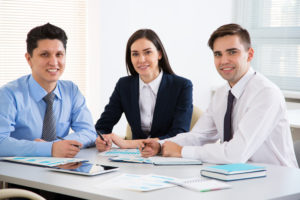 ASIC Lodgments
Don't be hit by late penalty fees.  At Knightstone, we'll make sure your records and statements are kept in-line with ASIC.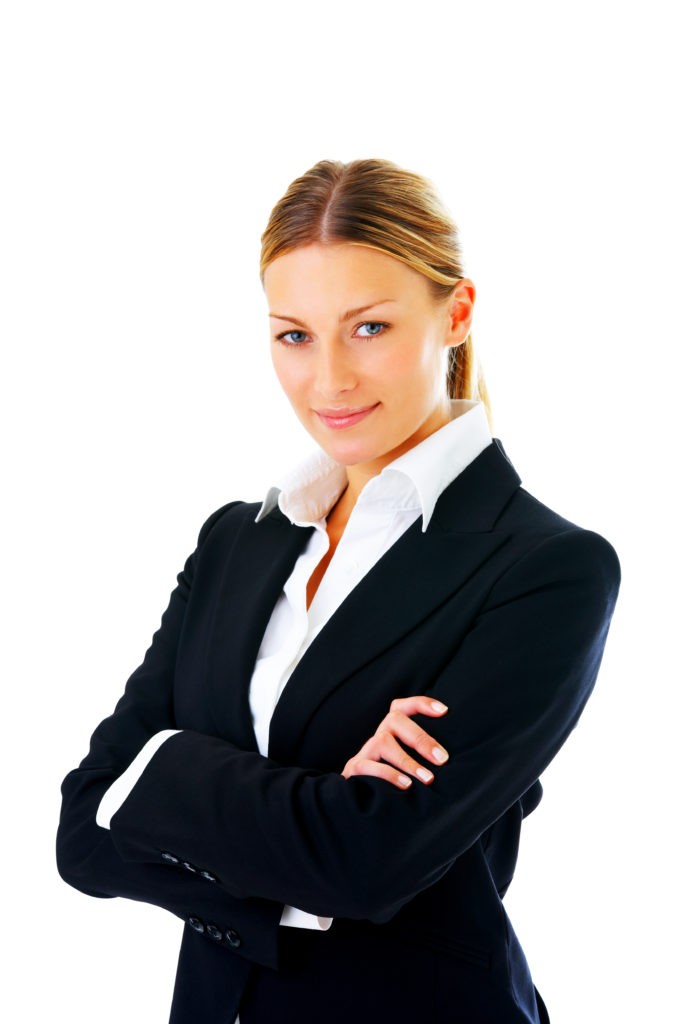 Partnerships & Trusts
We can manage your Partnership or Trust  and all associated annual returns.  We can assist with periodic reporting services and work with you to manage all your regulatory obligations.
Speak with us today about how we can assist you with your reporting and compliance requirements.
ACCOUNTING RESOURCES
We can provide accounting resources on  short or long term basis.  
Need help with MONTH END or YEAR END accounting?  Call us today to see how we can assist.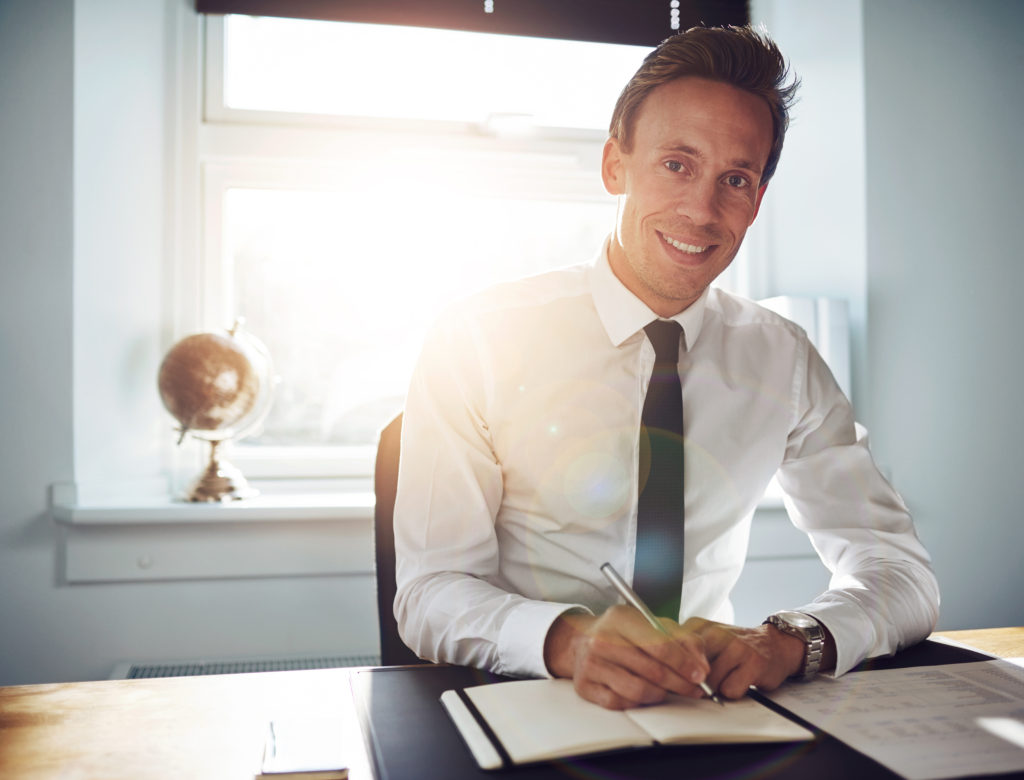 Bookings
Make a booking today to speak with one of our professional advisers today.