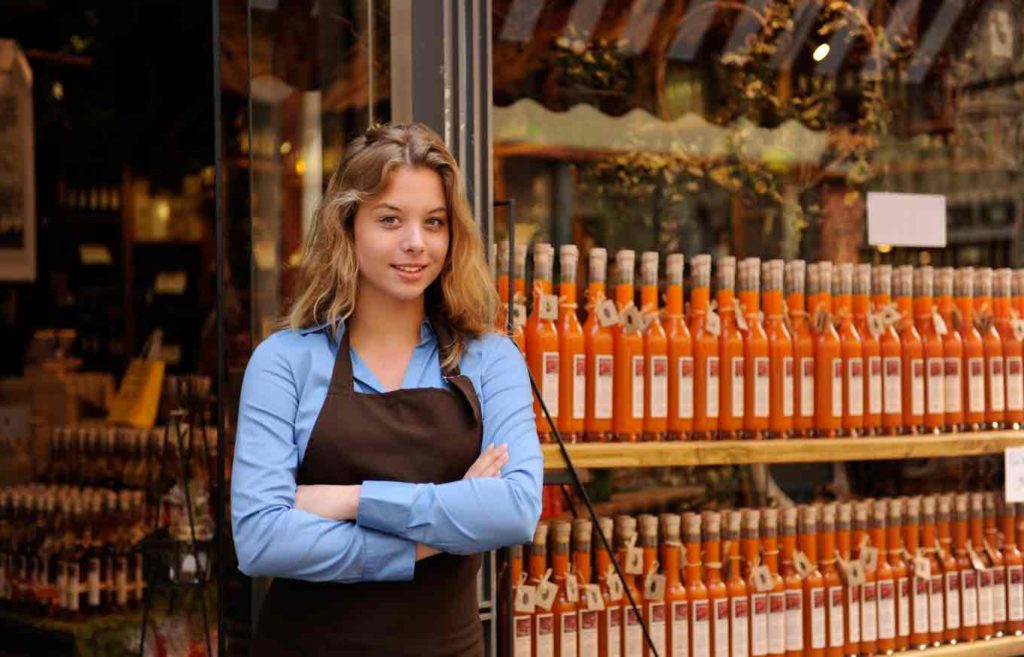 NEED AN ACCOUNTANT
Why not outsource your accounting function to us?  Don't employ a full time accountant if you don't need to.  We can provide all aspects of accounting services to your organisation at a price much cheaper that it would cost you to employ a permanent accountant.   From budgeting and forecasting to variance reporting and setting performance targets.  We can assist.
Keeping track of your accounts can be tiresome.  Trying to reconcile all the paperwork to ensure all your expenses are captured is important.   Let us manage this task for you.  We have professional bookkeepers who can complete this task for you.  Contact us for a quote for your business.
Read More
Need assistance with your periodic reporting obligations?  From company tax returns to BAS and ASIC lodgments.  We can provide all these services for your company.
Read More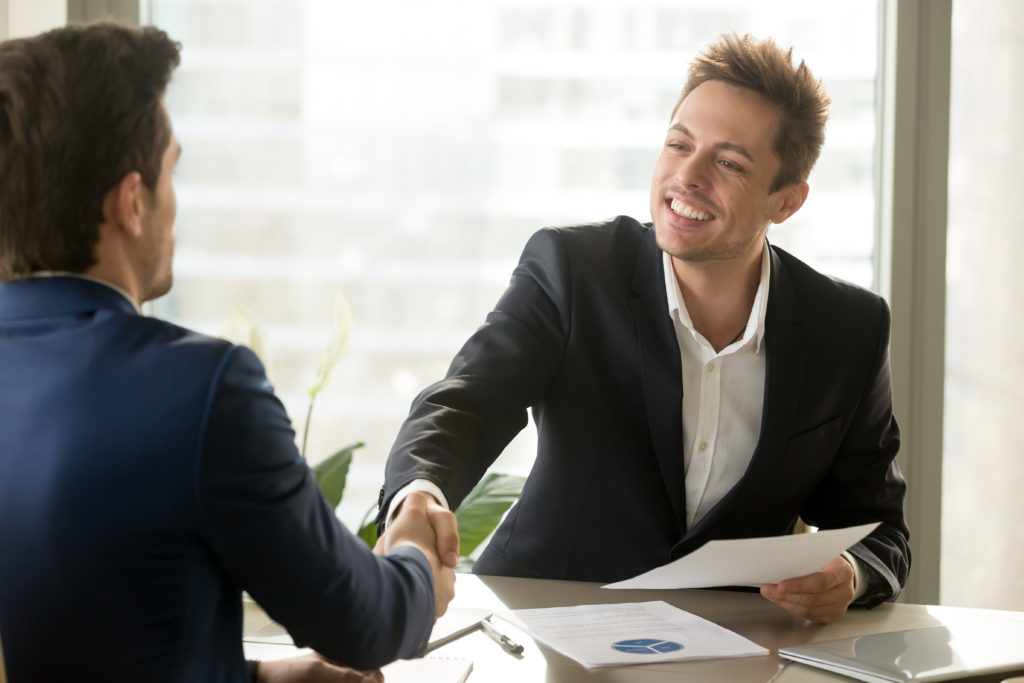 COMPANY, PARTNERSHIP or TRUST setup
Starting out in business or need to change or update your business structure?  We can advise and establish the structure that's right for you.  Whether you're a small or medium business, we can assist.
BUSINESS TECHNOLOGY
We specialize in assisting small to medium sized businesses with their technology needs.  Whether you're installing a new finance system, setting up a new network or need a web-site developed.  We can assist with all aspects of project implementation and support.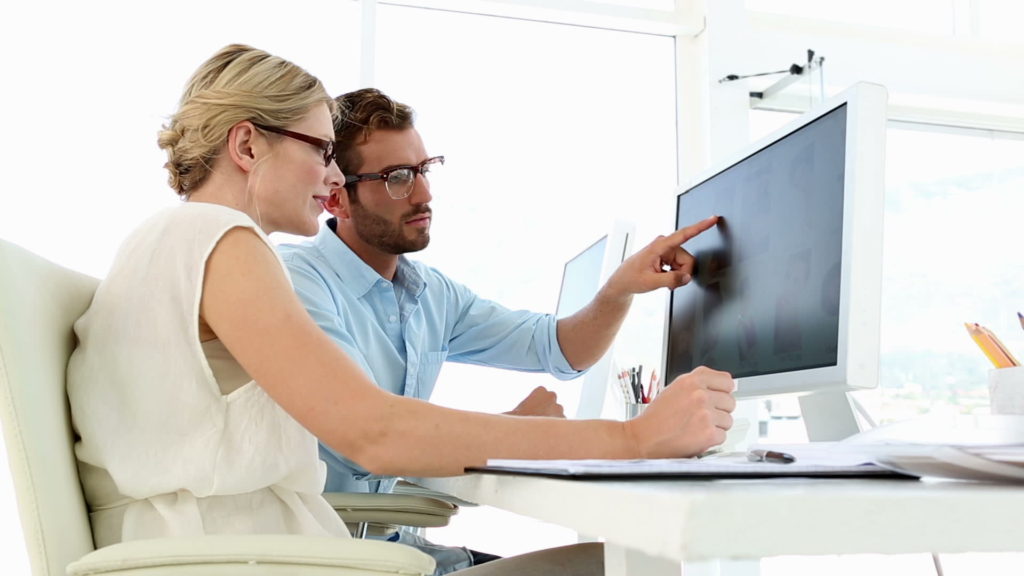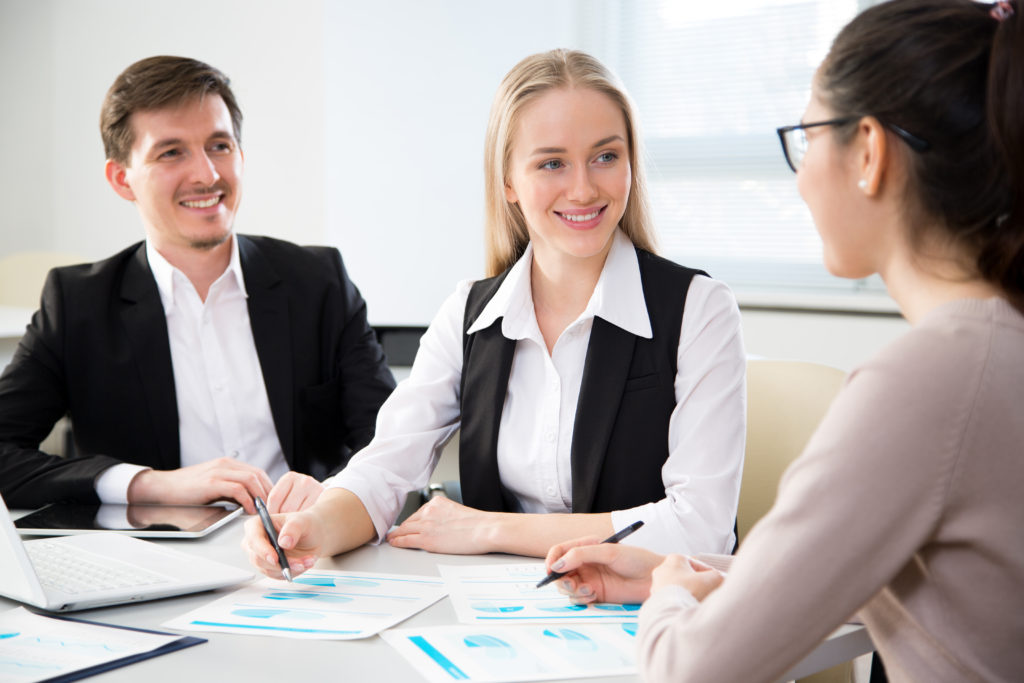 ACCOUNTING RESOURCES
Need some help on a temporary basis?   Accounting entries don't reconcile?  End of period numbers not balancing?    We can help.
We have ACCOUNTANTS ready to come on-site to your office to assist with Month End, Year End or even just general accounting work.
Contact us today.  We're competitively priced.
PROJECTS
Need assistance with your business project?  We can provide professional resources?    Contact us today to see how we can assist you.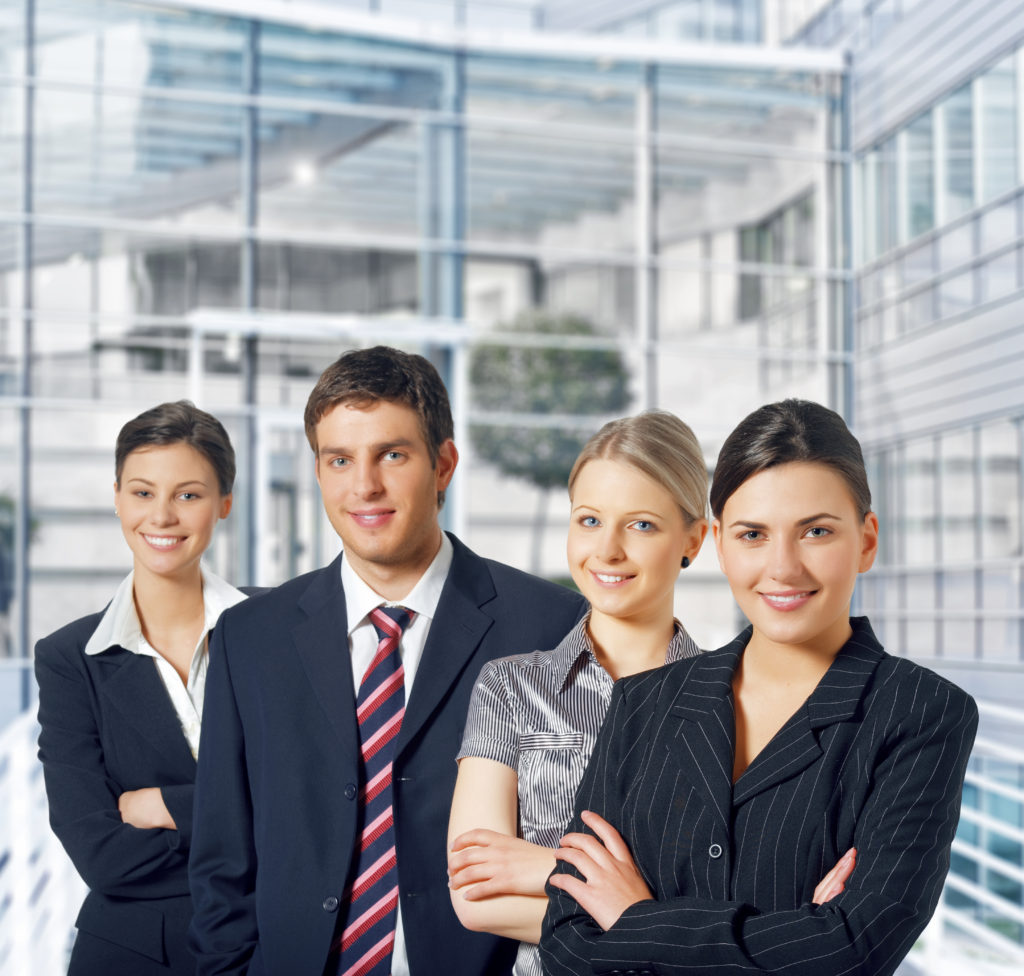 Contact Us
Give us a call or schedule a meeting to discuss your business needs with one of our professional staff members.