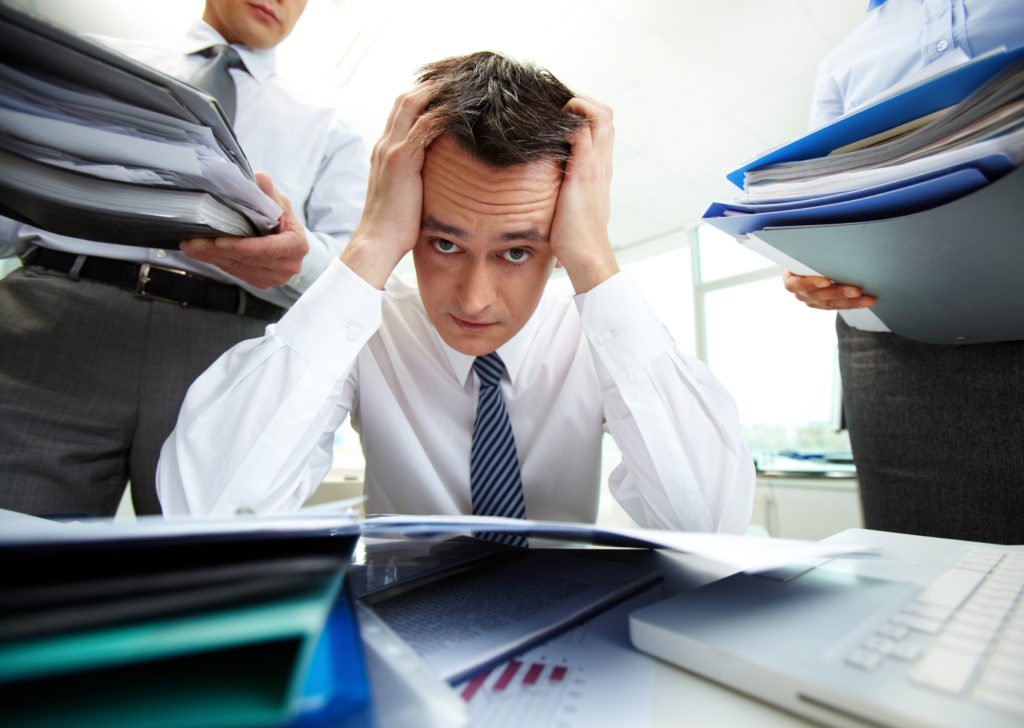 Bookkeeping taking up all your time?
We work with all businesses from sole traders through to small and medium businesses.  Let us take care of your bookkeeping and reporting requirements.  You'll find we can offer a competitive price to ensure all your accounting and financial information is kept up-to-date and accurate, so you can concentrate on your business.
Business Health
We'll monitor, track and keep you updated on your businesses health by periodically reporting on your sales, expenses and comparing your latest performance with forecast and budget information.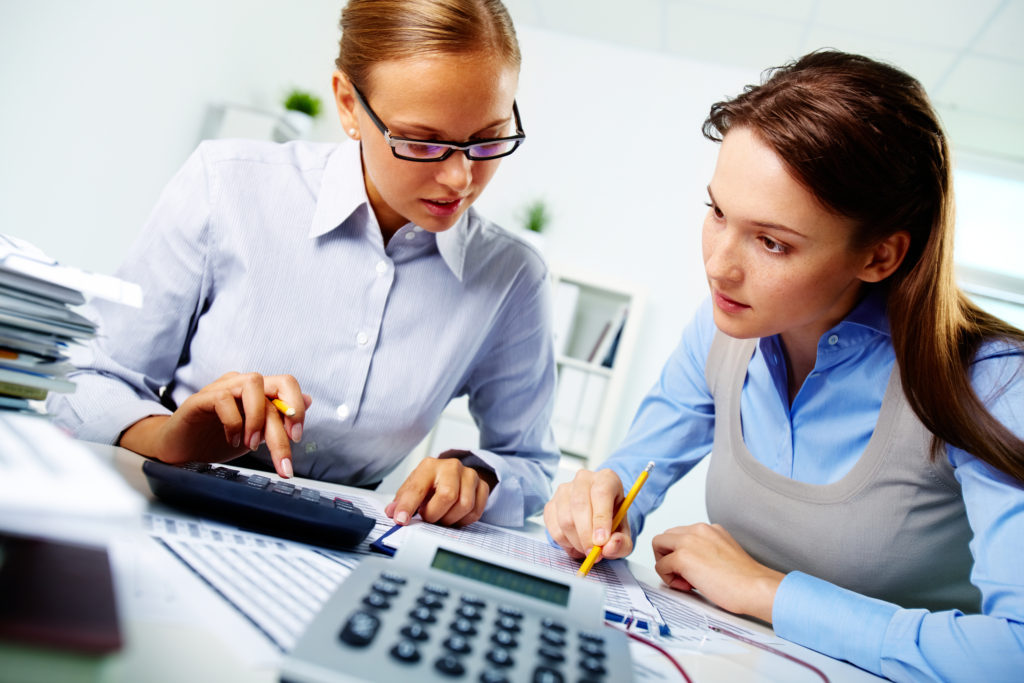 BOOK AN APPOINTMENT WITH US
Make a booking to speak with one of our professional service advisers to have all your bookkeeping completed for you.