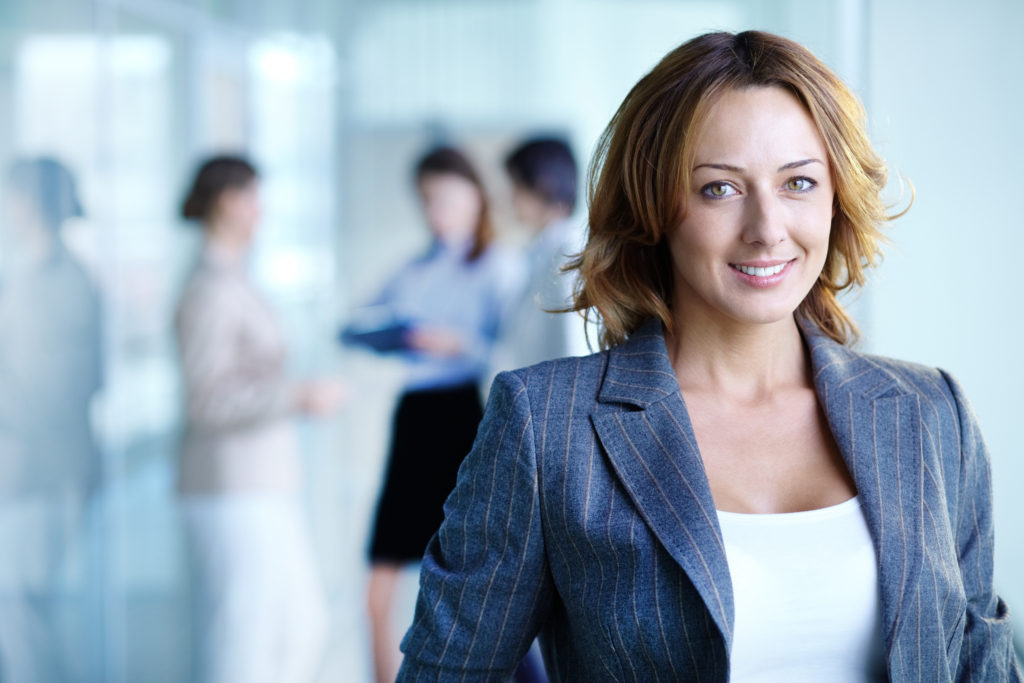 OUR MISSION
To provide professional, personalized financial services to our clients at a competitive price.
As a small practice we aim to provide a more personal service.  We recognise that financial goals take time to eventuate.  You need a reliable, trustworthy firm of professionals who will assist with all your financial queries and concerns. No matter how large or complicated.   We have clients who have been coming to us for over 25 years because they trust the work we perform for them.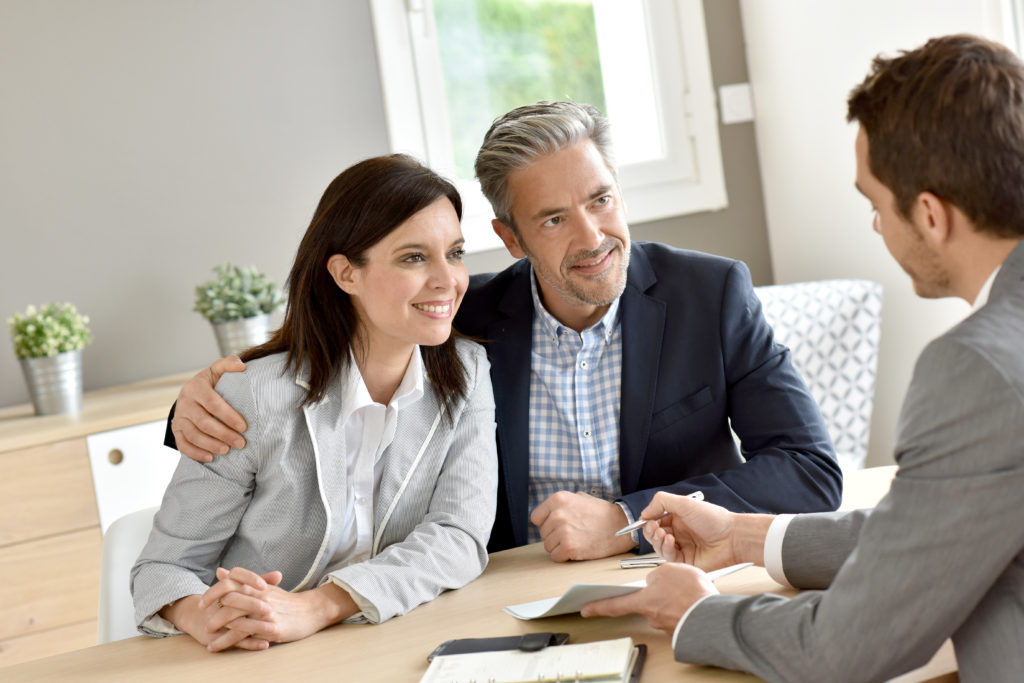 OUR STORY
We are a team of Accountants, Tax Advisers, Business Consultants and Financial Advisers.
The firm was originally named TAXAID.  It was renamed to KNIGHTSTONE in 2016.   As of September 2017 the management of the firm changed.
Throughout all these changes the firm has remained consistent in its approach to financial services by always remaining professional and diligent to ensure a clients financial objectives are met, regardless of how big or small they maybe.
If you're seeking an Accountant or Financial Adviser or you're not happy with your existing Accountant or Financial Adviser, get in contact with us to see how we can help you.
Let us assist you in your journey to meet and exceed your business or personal financial goals.
We are a registered TAX AGENT and hold an AUSTRALIAN FINANCIAL SERVICE LICENCE.   We are also a registered ASIC service provider and hold membership with the Chartered Accountants of Australia & New Zealand (CAANZ) and the Australian Society of Certified Practicing Accountants (CPAs).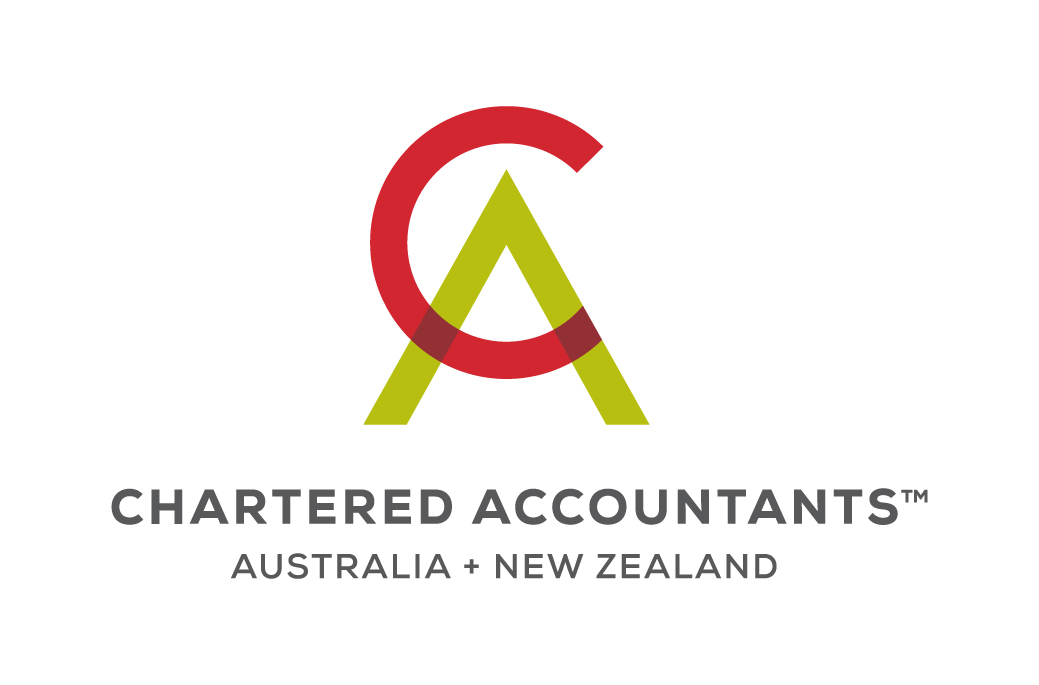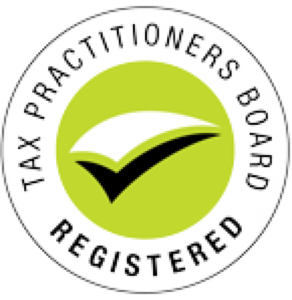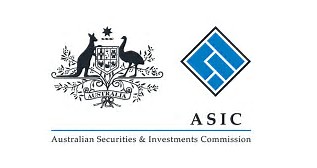 Meet the Team
We're a professional team of Accountants and Financial Advisers.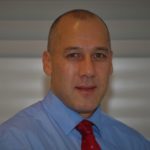 Aaron
Aaron has over 20 years experience in financial services gained from work in Australia, Zurich and London.   Aaron is a qualified Chartered Accountant and has worked with Goldmans Sachs, UBS Wealth Management, NAB Global Markets and ANZ.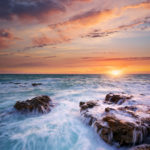 Nina
Nina is our front office coordinator and support officer.   If there is anything you need assistance with, Nina will help coordinate the resolution.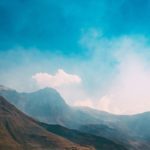 Kevin
Kevin is a senior accountant with over 15 years experience.  Kevin specialises in corporate taxation and trust law.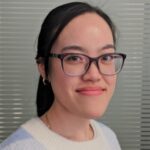 Crystal
Crystal is a strong tax accountant specialising in individual tax and investment properties.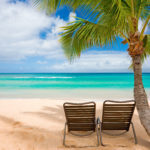 Kylie
Kylie is a senior accountant specializing in business services and advisory.   Kylie is a qualified CPA and has over 10 years of business accounting experience.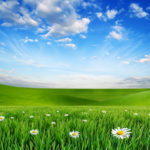 Dinh
Dinh has recently joined Knightstone as a tax accountant.   Dinh specializes in personal tax services.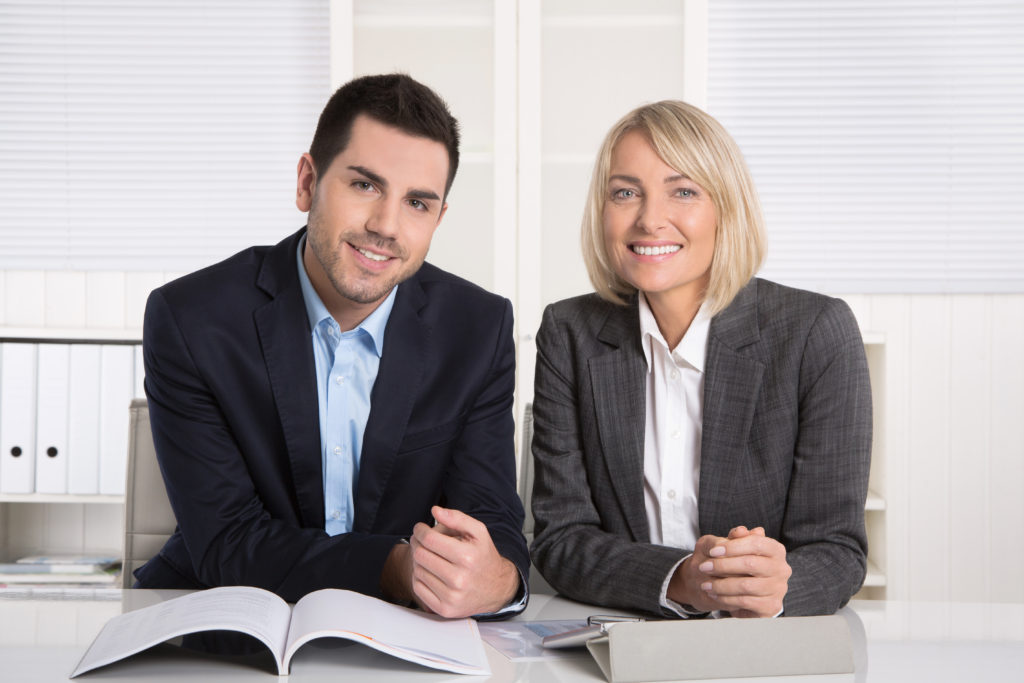 Quote for services
Have a financial service request?   Send us a note, we'll provide a free no-obligations quote here.